Yoga and Mediation enthusiast will find this a very useful journal.
You have resale rights, meaning you can sell this to your customers as is, and regain your
purchase in as little as 1 sale. An A4 PDF, and set of JPG images for you to create hybrids to sell in your
physical stores, Etsy, and more.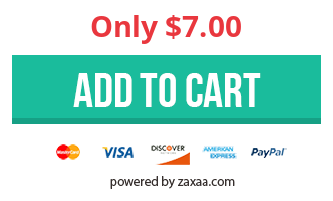 This product is available for affiliate commisions.
Would you like to sell this product and make 50% on every sale.
Visit Here: https://digiscrapcafe.zaxaa.com/a/5442269258284