You get 2 versions of this planner to sell as personal use to your customers.
A basic black and white version, and a beautiful vintage look version, each containing 35 pages.
Both planners are geared to the music student, music lover, as well as an advanced musician,
with sections for your instrument inventory, music budgets, resume, about you, and so much
more packed into this sweet little planner.
Included are 2 PDF's ready to sell, one in black and white, and one in the vintage style.
You also receive the PPT jpg slides for both versions.
Commercial use ok, you can resell as personal use or with resale rights.
See the interior below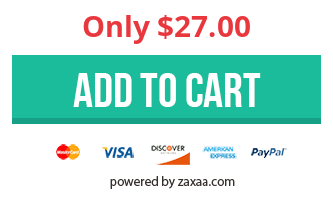 This product is available for affiliate commisions.
Would you like to sell this product and make 50% on every sale.
Visit here: https://DigiScrapCafe.zaxaa.com/a/5442275459218